Committed to Excellence in Care
Our Adult Day Services staff receive training in Person-Centered Care and are certified through Health Care Interactive's nationally recognized, award winning CARES Dementia Care Training that teaches staff a person-centered, easy to remember approach to care for all stages of Dementia.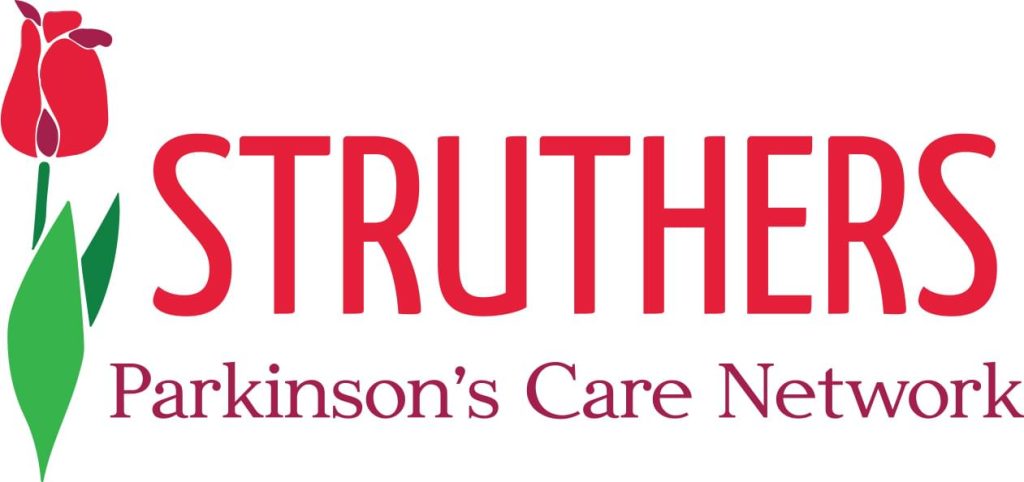 Our Adult Day Services Program is proud to be recognized as part of the Struthers Parkinson's Care Network. Staff have received specialized training to provide care and support to participants and their families living with Parkinson's disease.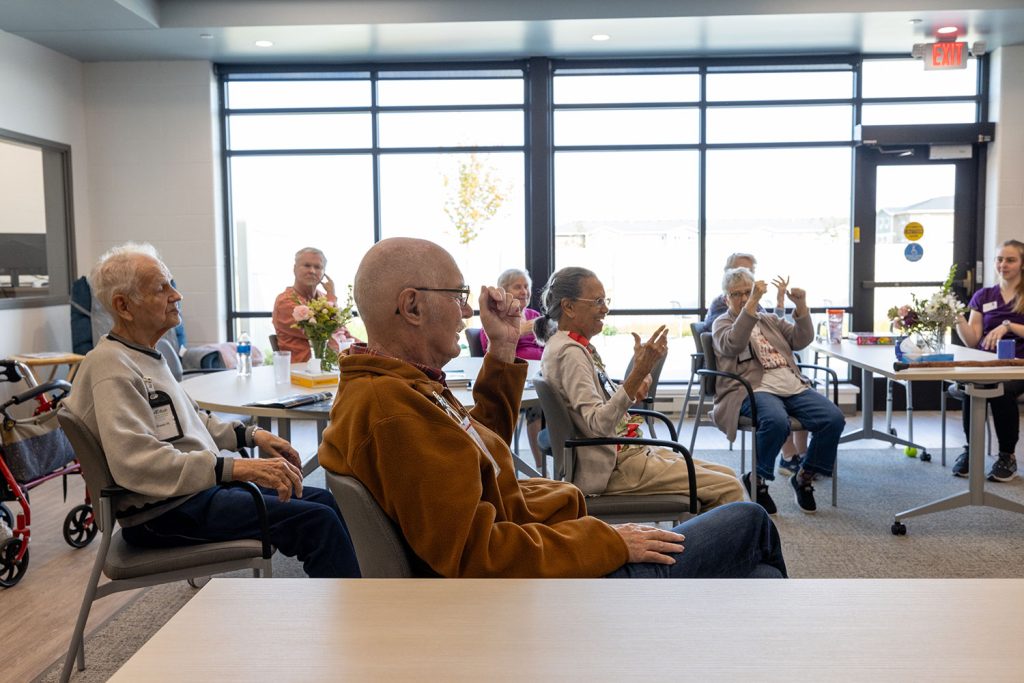 Typical diagnoses of our clients are:
Dementia
Alzheimer's
Parkinson's Disease
Mental Illness
Developmental Disability
Traumatic Brain Injury
Heart Disease
Social Isolation
Multiple Sclerosis
Stroke
Adult Day Services are designed for adults who may not be able to safely care for themselves because they:
Have Alzheimer's disease or other dementia
Have physical impairments or chronic health conditions
Need assistance with activities of daily living
Experience depression or other mental health disorders
Are frail, socially isolated or unsafe alone at home